Get A New Home Using Your VA Loan
Military & Veterans
Things to Consider
Served or currently serving in the military
A combined household income of over 4,500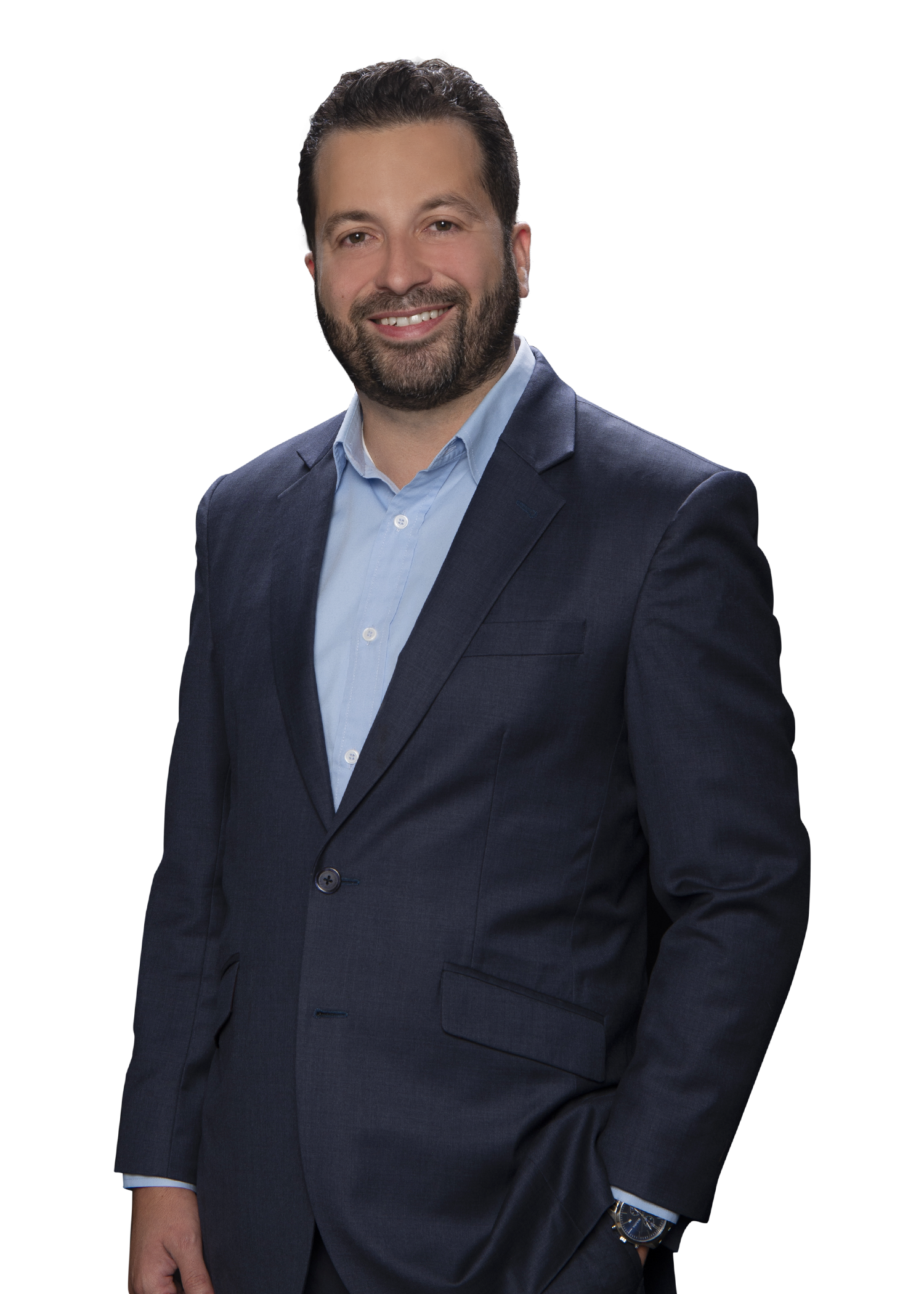 Meet Gabriel Pena
Realtor
I'll find your new home and negotiate the best terms possible.
Can you get VA home loan with low credit scores?
YES!
VA loans can be a great choice for Texas Veterans who are in the market for buying a home. Have you approached a lender only to find out your credit (FICO) score doesn't qualify for not sitting above 620 or even 640? Something isn't right if the understanding is the VA doesn't have a FICO requirement, Then why are you disqualified??!!
It is true, the VA does not carry a FICO requirement; however, most mortgage lenders do. It is a popular misconception that lenders will turn down a Veteran for having a subpar credit score. Though scarce, there are VA lenders who can assist you. It is important to note the Department of Veterans Affairs does not issue home loans; instead, a VA home loan is backed by the department.
Remember: VA home loan does not consider your FICO score for qualifying or for 0% down!
Have you already been turned down or don't believe you qualify?? Contact me! I may have lenders that can get you qualified.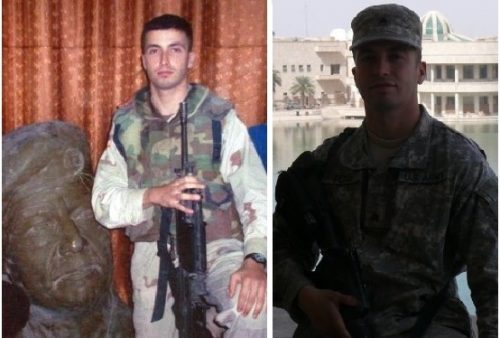 Army Veteran
Experienced Military Relocation Specialist
Gabriel Pena served in the US Army and did two tours in Iraq. After serving, he decided to pursue a career in Real Estate and was licensed in 2008. During the course of his career, he worked for a builder where he gained insight on the development process,  allowing him to specialize in new construction homes. Gabriel takes great pride in helping families achieve home ownership. He is a proud father and enjoys spending time with his daughter.
Satisfied Client Feedback
Cesar & Raquel De La Fuente
-Client
"I have used Gabriel for our real estate transactions and he has done an outstanding job selling one of my properties and helping me buy another. Both transactions went extremely smoothly. I highly recommend Gabriel to all my friends and family. He is loyal and trustworthy.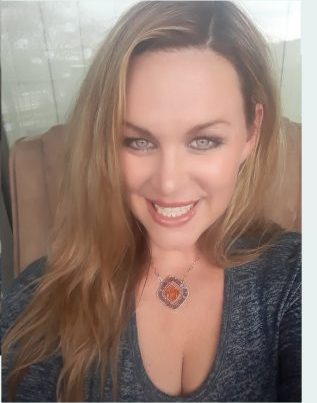 Chelsie Shipman
-Customer
"Gabriel did an excellent job getting me into a home which fit all my needs. He is honest, extremely intelligent, and someone I was proud to have representing me in my first time buying my home alone. Thanks Gabriel Pena!
Start you home search today
Call Today For a Free Consultation