About Me
Hello! My name is Gabriel Pena, I live in San Antonio, Texas and I'm the guy behind the Texas New Home Builds website. I am looking forward to helping you find the perfect new home that fits your budget.
100% FREE
It's fast, simple & best of all FREE! None of our services will cost you a dime 
NO OBLIGATION
There is NO, pressure or obligation to register. Nor does this commit you to buying a home or using me as your Realtor.
1,000 DOWN
With only 1,000 down, you may qualify to get into a new home.
MY Story
After serving eight years in the US Army and doing two tours overseas, I decided to pursue a career as an entrepreneur in 2008. In 2013 I successfully started and founded gtoni.com now (Zimardi) where we specialized in custom tailored suits. I sold the company on December of 2016 so I could further pursue my Real Estate Ventures and my active role as a licensed real estate agent.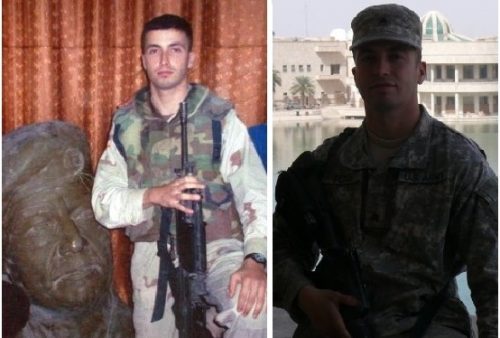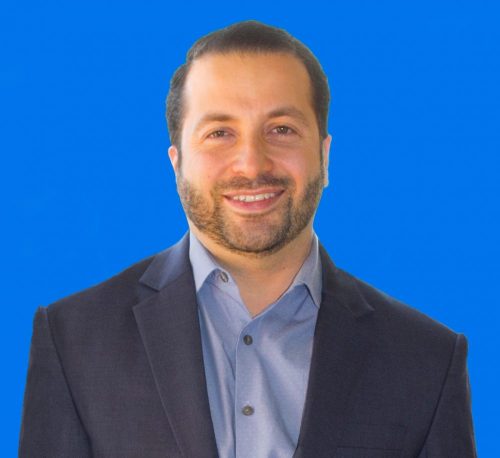 Gabriel Pena
Licensed Real Estate Agent