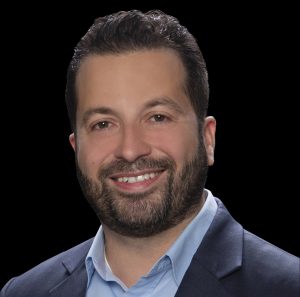 I Advocate For My Clients
Hello! My name is Gabriel Pena, I live in San Antonio, Texas and I'm your new home specialist. I have been a realtor for over 10 years and found my neiche in new home builds. I have customized my new home buying process to make it as seamless as possible.  From a few introductory questions to closing on your home, I am there every step of the way.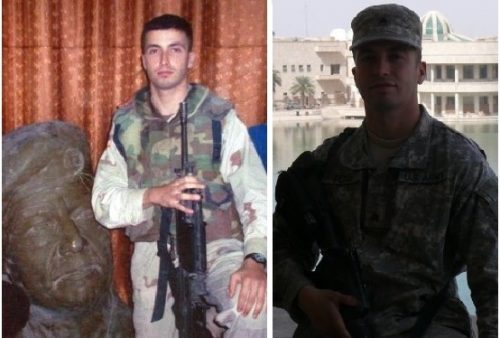 After serving eight years in the US Army and doing two tours overseas, I decided to pursue a career as an entrepreneur in 2008. In 2013 I successfully started and founded gtoni.com now (Zimardi) where we specialized in custom tailored suits. I sold the company a few years later to further pursue my active role as a licensed real estate agent.